Ontario Reined Cow Horse Association
It is our mission to promote the sport of Reined Cow Horse in Ontario through education, participation, and mentorship.
Hello Cow Horse enthusiasts! Lots to update you on as the summer of 2018 draws to a close.
ORCHA competitors – please check out the new PRE-ENTER for shows ONLINE page via the menu on the left.  We would greatly appreciate it if you would enter for your classes via that link, then just pay up at the show.  Entries are still open on show day, but it really helps our admin staff if we can enter at least a few of you early.
A reminder that immediately following our September 16 show we will have our year end awards presentation (wait till you see this year's prizes!), dinner, silent auction and Annual General Meeting.  Friends and family are welcome, tickets are $10, available at the cook shack or from any of our directors.
You know you have great sponsors when they go out and recruit MORE sponsors!  That's exactly the case for this month's Sponsor Spotlight: Miranda Kent of MW Photography.  Thanks to her we would like to invite you to take another look at our sponsor page – all those new sponsors at the top are courtesy of her hard work and dedication.  Then please head over to her FB page to check out and purchase some great shots from our August show.  Thanks Miranda!
https://www.facebook.com/mwphotographypage/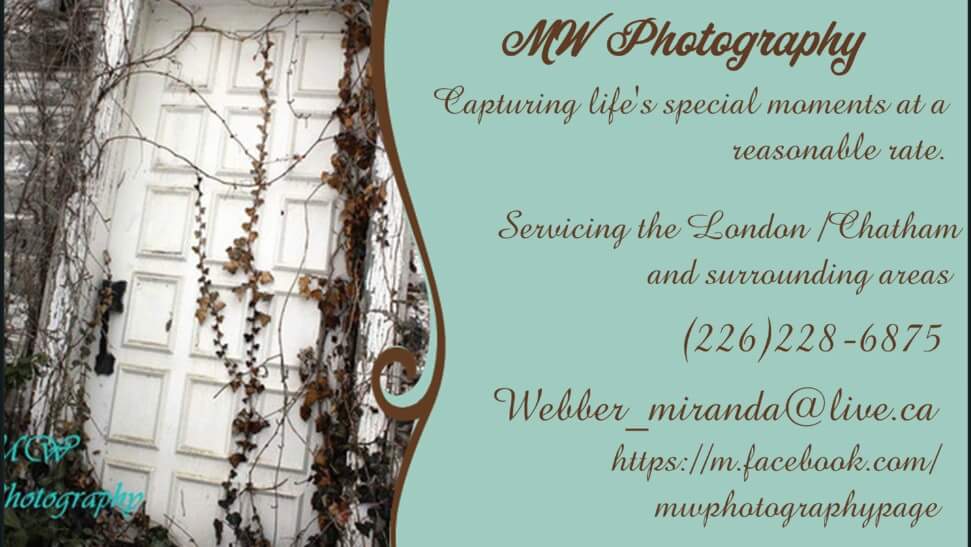 And of course, a quick update on our August show – the weather returned back to it's typical sunny self for Richmond and allowed our 50+ entries to once again show off their skills.  Our judge Joe Carter commented at how impressed he was at the improvement our horses and riders have made over the years.  Thanks to Angela for keeping us fed, Neil for scribing and Betty for announcing.  Results are available on the 2018 Show Results Page.