Ontario Reined Cow Horse Association
It is our mission to promote the reined cow horse sport in Ontario through education, participation, and mentorship.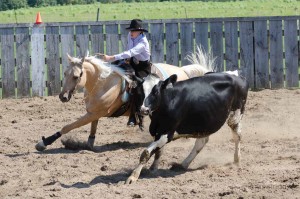 We have updated the membership form and general entry form for the 2017 season. We are also proud to offer the same stud fee auctions as last year. If you want to bid for a stud fee for Slide Over Hollywood or Boomin' Little Peppy, please contact Craig.
lastly, we also have a clinic lined up with Craig Black and Jess Cofell as clinicians. Checkout the information on the clinic page.